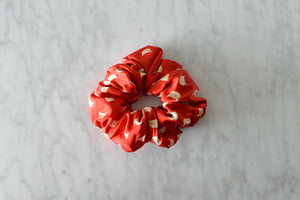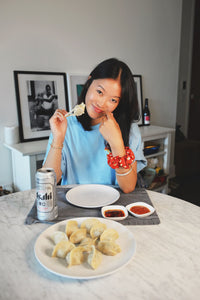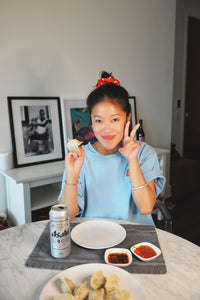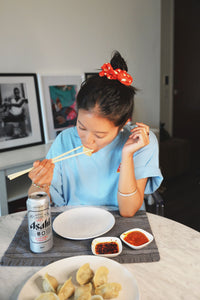 Customer Reviews
01/09/2022
Ami

Canada
So cute
Beautiful and cute Gyoza prints that I love it. Super soft! It won't hurt your hair ;)
09/02/2021
Katherine R.

Canada
Best scrunchie for the best cause!
Cute and oh so soft. For a great cause.
Looks so good, I could eat it!
I was so excited when I got my Dumping Scrunchie and showed it to my best girlfriend. She fell in love with it. I didn't have the heart to tell her that is was the last one in stock... Now I can enjoy it when I see her wearing it. Frankly, I would rather eat dumplings and have a happy friend who makes me happy. There will be others, and NEXT time, I will always order 2 of the same item!